Internal Medicine Residency
Welcome to the White River Health (WRH) Internal Medicine (IM) Residency Program. We are in Accreditation Council for Graduate Medical Education (ACGME) accredited program taking ten (10) residents per year. The WRH IM Residency Program is located at White River Medical Center in Batesville, Arkansas just 90 miles north of Little Rock, Arkansas and 120 miles west of Memphis, Tennessee.
Our program offers traditional three-year Categorical Internal Medicine Residency Training. WRH offers a community-based residency program partnered with the College of Medicine at the University of Arkansas for Medical Sciences. Residents have the unique opportunity to train in a community and hospital that are vibrant and relational with the advantages of training with a recognized academic medical center.
Vision
Graduate highly qualified internists ready to practice in any clinical setting and/or pursue further subspecialty training. The Internal Medicine program seeks to provide quality healthcare to medically underserved counties.
Mission
Provide high-quality and holistic competency-based medical education to the residents of our program. Training them to provide evidence-based and compassionate care. Inspiring residents to desire to practice in medically underserved communities.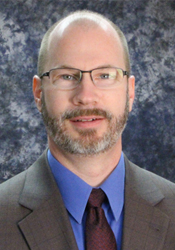 Jody Smotherman, PharmD
Designated Institutional Official
Gilbert Roy Kamoga, MD, FACP, CPE
Internal Medicine Program Director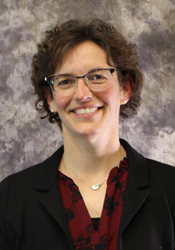 Maggie Williams, PharmD
Graduate Medical Education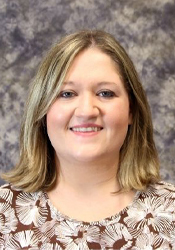 Ashley Johnson
Internal Medicine Program Coordinator