Mental Health: a focus on Suicide Prevention
Mental Health: a focus on Suicide Prevention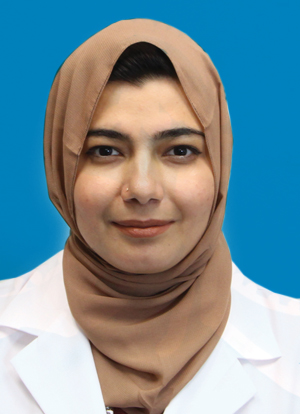 According to the Substance Abuse and Mental Health Services Administration (SAMHSA), mental health involves our emotional, psychological, and social well-being. Mental health is important at every stage of life, from childhood and adolescence through adulthood. The condition of our mental health can affect how we think, feel, act, cope with stress, relate to others, make healthy choices, and more. Mental Health disorders can also be a risk factor of suicide.
CDC Suicide Prevention shows that suicide rates in the USA increased approximately 36% between 2000–2021. Suicide was responsible for 48,183 deaths in 2021, which is about one death every 11 minutes. Suicide is a major public health problem and a leading cause of death in the United States. It can also have a lasting effect on family, friends, and communities.
In addition to mental health conditions, suicide and suicidal behavior can be influenced by negative conditions or difficult life events that people encounter. There is no single cause of suicide; however, multiple factors contribute to increased risk of suicide, the main ones being depression and illicit substance use. Other factors can include: a previous attempt of suicide, presence of other mental illnesses, chronic illness such as chronic pain/cancer, criminal/legal problems, financial problems, or loss, current or prior history of adverse childhood experiences, sense of hopelessness, violence victimization and/or perpetration, bullying, loss of relationships,
It is important to recognize the warning signs in yourself or your loved ones.
Warning signs or risk factors can be in the form of: Talking about being a burden, being isolated, increased anxiety, talking about feeling trapped or in unbearable pain, increased substance use, increased anger or rage, extreme mood swings, expressing hopelessness, sleeping too little or too much, making plans for suicide.
How do you deal with these signs? Seek help. This starts in the form of seeking social support from people you trust who are in your social groups such as church members. Talk about whatever you are going through. This helps you to vent and it has been shown to decrease rates of completed suicides. You can also seek help from your physician or another health care provider you trust. You can call the Arkansas Suicide & Crisis Lifeline at 988, you also call 911.
Henna Khan, MD, is accepting patients at White River Health Internal Medicine. To schedule an appointment, call 870-262-1530.