Shower Instructions
Your health is very important to us. How you prepare yourself before surgery is important to your health and healing. To prevent infection, it is important that your skin be as free from germs as possible. To accomplish this goal we recommend bathing/showering with Chlorhexidine Gluconate (CHG) 4%, also known as Hebiclens® for three days, two days before your surgery and on the morning of your surgery. Hebiclens® can be purchased over the counter at most pharmacies. Prices range from $5 to $8 for a 4 oz. bottle. For patients allergic to Chlorhexidine Gluconate, follow these same bathing instructions using an antibacterial soap.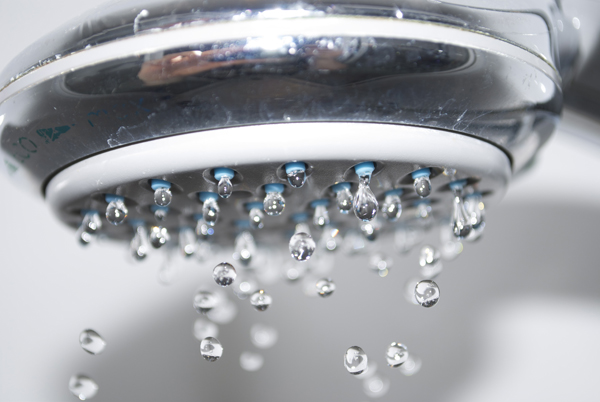 Shower using regular shampoo and soap to wash hair and entire body.
Rinse thoroughly.

Apply CHG soap directly on skin from neck down (avoid mouth, eyes, and genitals). Pay special attention to underarms, under skin folds and groin area.

We recommend using a mesh bath poof or your hands to apply. A washcloth absorbs the solution decreasing the desired effect, and a sponge, unless brand new, may carry more germs.

Let the CHG soap stand on the skin for five minutes before rinsing.

Rinse thoroughly with warm water.

Pat the surgical area dry and then dry the rest of your body with a clean freshly washed towel.

Do not reuse your towel or wash cloth. Use a freshly washed towel after each shower.

Do not use regular soap, lotion, cream, body sprays, perfume or powder after using CHG soap because it decreases the desired effects of the CHG soap.

Dress with freshly washed clothes after each bath.

Do not shave the area of your body where surgery will be performed the night before or day of surgery.

Instructions for the Bath Tub
Bathe using your regular shampoo and soap, washing hair and body. Rinse thoroughly and dry using a freshly washed towel.
Drain the tub and rinse tub thoroughly removing all soap scum and refill tub with clean water.

Follow same instructions for shower beginning with the application of CHG.