WRMC Takes Part in TAKEheart Initiative
WRMC Takes Part in TAKEheart Initiative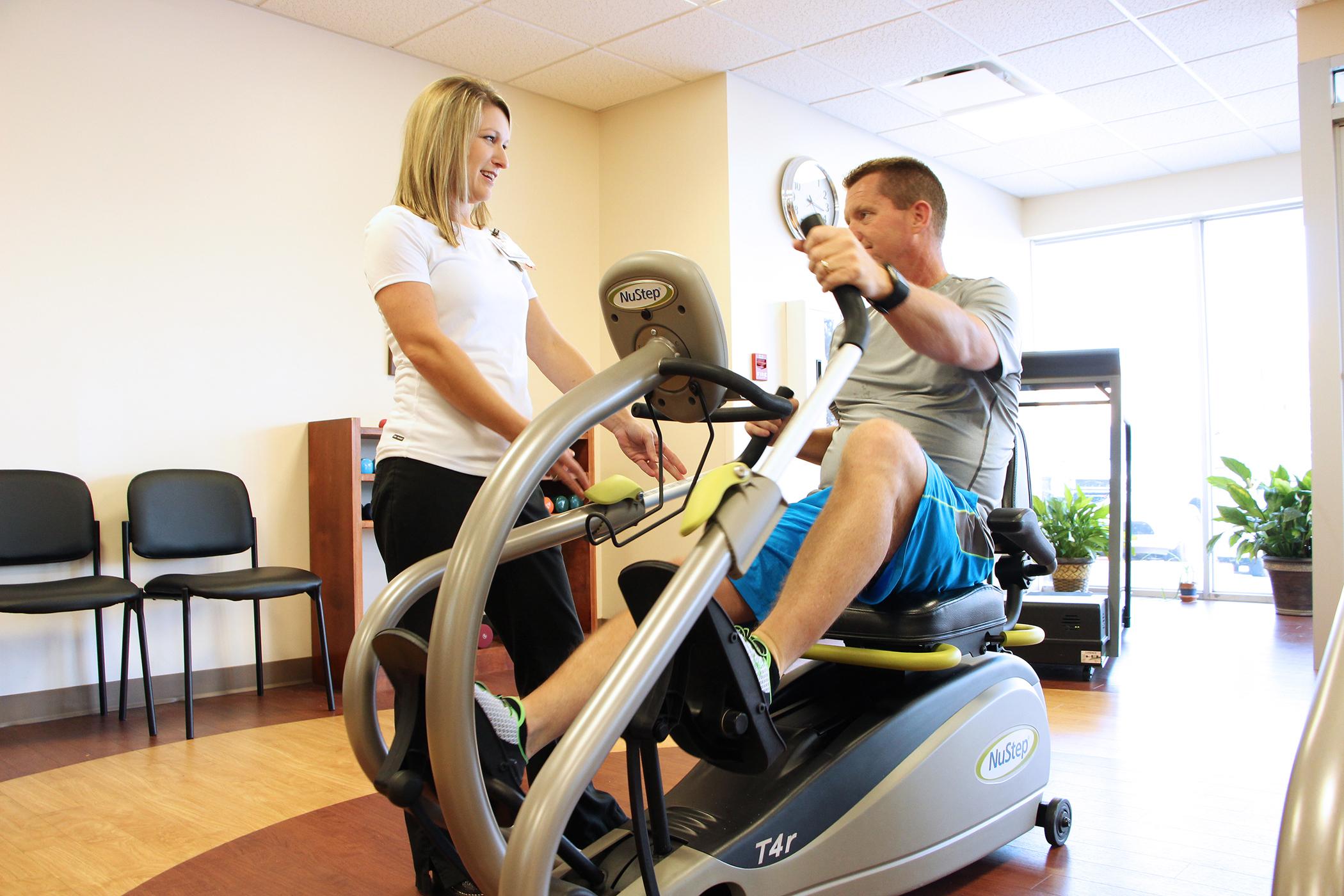 (Batesville, Ark.) – White River Medical Center (WRMC) was recently selected to become a TAKEheart Partner Hospital as a Learning Community Hospital. TAKEheart is an Agency for Healthcare Research and Quality (AHRQ) initiative designed to assist hospitals and health systems in increasing Cardiac Rehabilitation referrals, enrollment and retention to improve patient outcome. As a Learning Community Hospital, WRMC will receive step-by-step training on implementing a proven means of increasing participation in Cardiac Rehabilitation among eligible patients.
According to the American Hospital Association (AHA), patients who choose to take part in a Cardiac Rehabilitation Program experience better outcomes and overall improved quality of life. If patient participation in this program increased by 70% nationally, it could save approximately 25,000 lives and prevent 180,000 hospital admissions a year.
Cardiac Rehabilitation benefits patients with heart conditions including coronary artery disease, angina, balloon angioplasty, cardiac stents, recent cardiac surgery, heart attack, heart failure, or heart transplant. Cardiac Rehabilitation includes an assessment of personal risk factors, an individualized exercise plan supervised by clinical professionals, psychological/stress assessment, and education and support to make heart healthy lifestyle changes.
Cardiac Rehabilitation also offers opportunities to meet and share stories with other patients; monitoring for better control of blood pressure, cholesterol and diabetes; and improved communication with your primary care provider or cardiologist.
White River Health offers Cardiac Rehabilitation across North Central Arkansas. Cardiac Rehabilitation is available to patients Monday through Friday in Batesville and Monday through Thursday in Cherokee Village and Mountain View. Cardiac Rehabilitation is covered by Medicare and most commercial insurance plans. For more information,
call 870-262-6168 (Batesville); 870-257-6055 (Cherokee Village); and 870-262-5040 (Mountain View).
###