WRHS Hosts Hamm Radio Class
WRHS Hosts Hamm Radio Class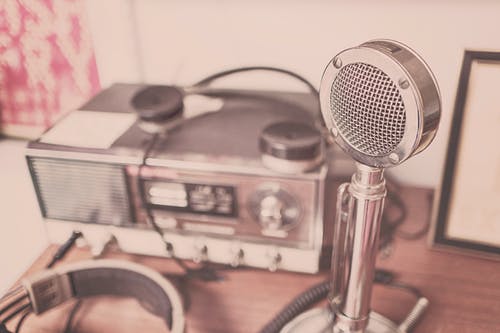 White River Health, Emergency Communication Station, KF5BZP, recently hosted a two-day Amateur Radio (Hamm) technician level class. Sixteen new operators from north-central region hospitals and other emergency response personnel facilities were licensed. These operators can assist regional facilities with emergency communications when needed. They are allowed Federal Communications Commission (FCC) privileges on Ultra High Frequency (UHF) and Very High Frequency (VHF) communication bands. WRHS has two local operators Mike Davis, K5ARK, and George Latus, KE5JMK. Both WRHS operators successfully completed the General Class certification exam allowing FCC communication privileges on the High Frequency (HF), UHF, and VHF communication bands.
White River Health and many other medical facilities across the state are working in conjunction with the Arkansas Health Department to build an Emergency Communications network to provide statewide emergency communications when needed. We currently have an active emergency communication network that allows White River Health to communicate with medical facilities from the northcentral region and beyond.
This is KF5BZP, Kilo-Foxtrot-5-Bravo- Zulu- Papa. And we are clear!