Welcome New Years baby of 2023
Welcome New Years baby of 2023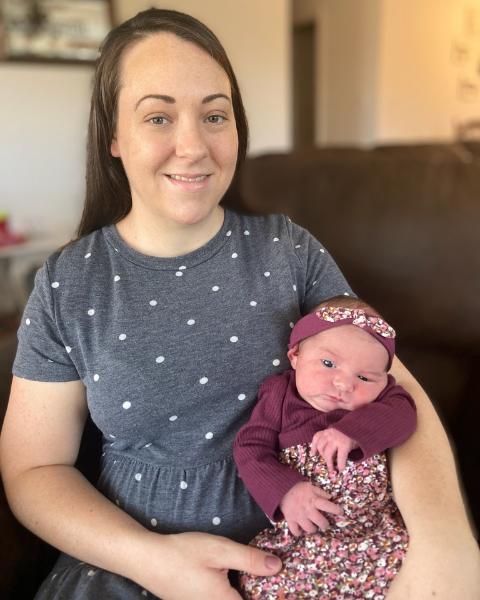 Victoria and Landon Griffith of Mountain View welcomed Chloe Elizabeth Griffith into the world January 1, at 1:42 PM. weighing in at 7lbs 14oz and 20 inches long. Chloe, weighing 7 lbs, 14 oz, and 20 inches long is the first baby born in the New Year at White River Medical Center.
Congratulations, Victoria and Landon, and Happy New Year!
Chloe was delivered by Meriden Glasgow, MD, FACOG.