Virtual WRMC 5K Successful
Virtual WRMC 5K Successful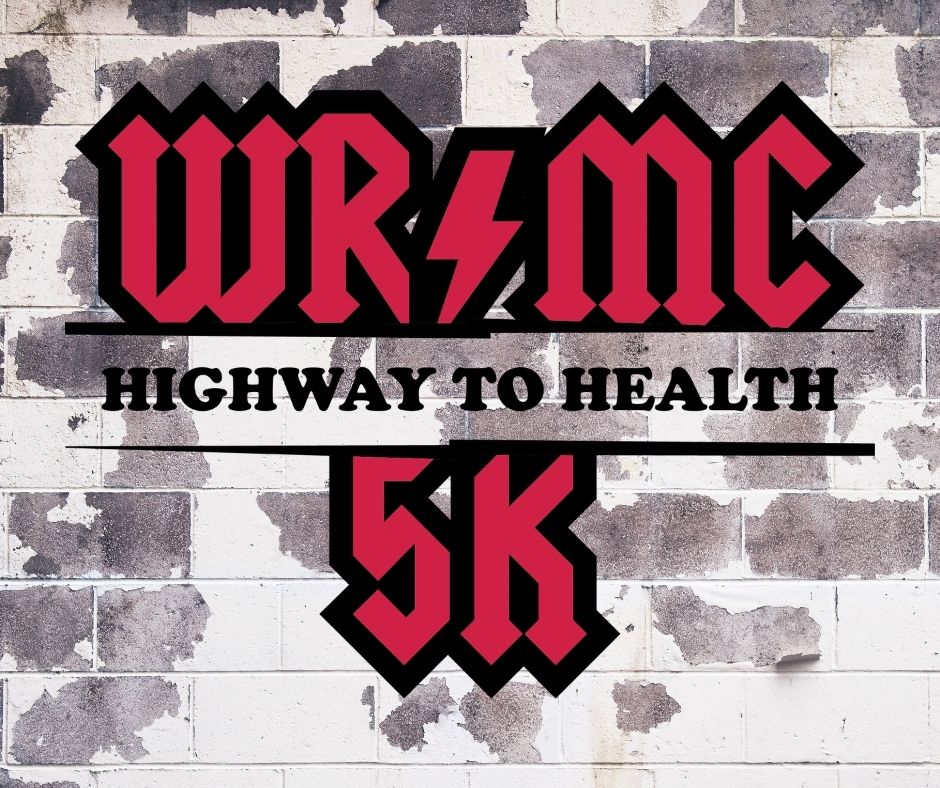 White River Health (WRHS) recently wrapped up the annual WRMC Highway to Health 5K Run/Walk. While the event was held virtually this year due to COVID-19, the community support remained strong. The event brought 133 virtual runners and raised over $11,000 to support local schools' food pantries.
According to Arkansasfoodbank.org, one in four children face food insecurity in Arkansas, and in rural communities, that rate can be as high as one in three. Children facing food insecurity do not know when or where their next meal will come from. Many schools offer a food pantry to ensure children have food during weekends and holidays and struggle to keep their pantries stocked. This event provided additional food to the Batesville, Cave City, Cedar Ridge, Highland, Midland, Southside School Districts and the University of Arkansas Community College at Batesville (UACCB).
"Even though we were unable to host the event in person due to COVID-19, we wanted to continue to support this worthwhile cause while promoting health and wellness in our community," said Jody Smotherman, WRHS Chief Strategy Officer. "Thank you to all who participated in the 5K. The response was remarkable, with 133 virtual runners and 38 additional people making donations as spirit runners."
Along with WRHS, Platinum Sponsors include Citizens Bank and First Community Bank. Gold Sponsors include Aerotech and Bank of Cave City. The Silver Sponsors include Bad Boy, Centennial Bank, Kamoga Family, and Yelcot. The Bronze Sponsors include Michele Wood, Paxson Family, Smotherman Family, and UACCB.