Varghese Selected for Endocrinology Fellowship
Varghese Selected for Endocrinology Fellowship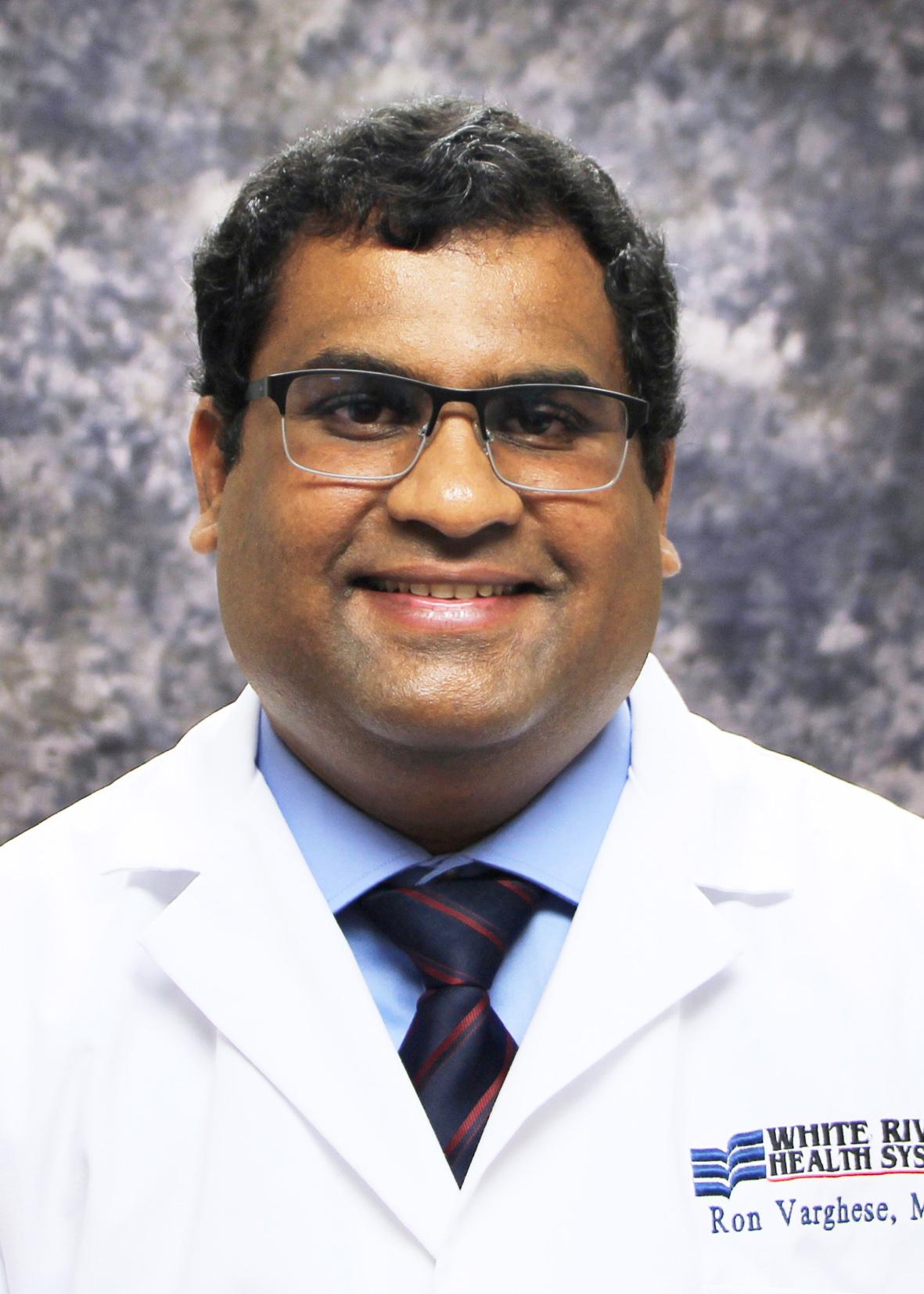 (Batesville, Ark.)— White River Health Internal Medicine resident, Ron Varghese, MD, was recently matched into the Endocrinology Fellowship Program at the National Institute of Diabetes and Digestive and Kidney Diseases (NIDDK), an institute within the National Institutes of Health (NIH) in Bethesda, Maryland. In addition to the typical fellowship work and training, Dr. Varghese will also conduct research at NIDDK.
Endocrinology is a field of medicine relating to hormone-related diseases.
According to niddk.nih.gov, The NIH Inter-Institute Endocrinology Fellowship Program, also called the Graduate Medical Education (GME): Endocrinology Metabolism Fellowship, is a 3-year Accreditation Council for Graduate Medical Education (ACGME)-accredited program. The program provides a comprehensive training experience with world-renowned experts in the field, and is ideal for physicians who seek a broad education in cutting-edge research and clinical endocrinology. Fellows are prepared for careers in research, academia, and pharmaceutical development and regulation.
"I have always had an interest and passion for endocrinology," said Dr. Varghese. "I am grateful for the opportunity to further my education to better help patients in need of Endocrinology services."
Dr. Varghese has accomplished many achievements during his current Internal Medicine Residency at White River Medical Center (WRMC) in Batesville. He is one of the first 10 residents at WRMC. The first class of residents will graduate this year, placing the stepping-stones for all residents who follow. He has also participated in several research and poster project opportunities across the United States.
In 2018, Dr. Varghese was selected for the Future Leaders Advancing Research in Endocrinology (FLARE) program by the Endocrine Society. The FLARE program is for minority researchers who demonstrate achievement in endocrinology research, and is funded by a grant from the NIDDK.
"Dr. Varghese's acceptance into this Fellowship is a significant achievement," said Joseph Smotherman, Pharm. D., Vice-President (VP) of Community Engagement at WRMC. "We are proud to have residents such as him within our residency at WRMC, and are eager to see their achievements as they continue with their careers.