Tosha Foreman - WRMC Employee of the Month - October - 2019
Tosha Foreman - WRMC Employee of the Month - October - 2019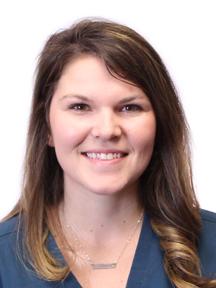 Tosha Foreman, BSN RN, Intensive Care Unit (ICU), is the WRMC October Employee of the Month representing the standard, Respect.
In the ICU, Tosha cares for critically ill patients by administering medications, assisting with procedures, monitoring vital signs, observing patients, and other duties associated with bedside patient care.
Tosha has been with WRMC for three years. She worked in Float Pool while attending nursing school. Tosha enjoys the environment at WRMC and appreciates working with "co-workers who are always teaching me to grow as a nurse," said Tosha.
When she isn't caring for patients, Tosha enjoys spending time with her husband, daughter, and her two dogs.
Thank you Tosha for your dedication and commitment to our organization.
Congratulations on being named October Employee of the Month.