Therapy Clinic Opens in Melbourne
Therapy Clinic Opens in Melbourne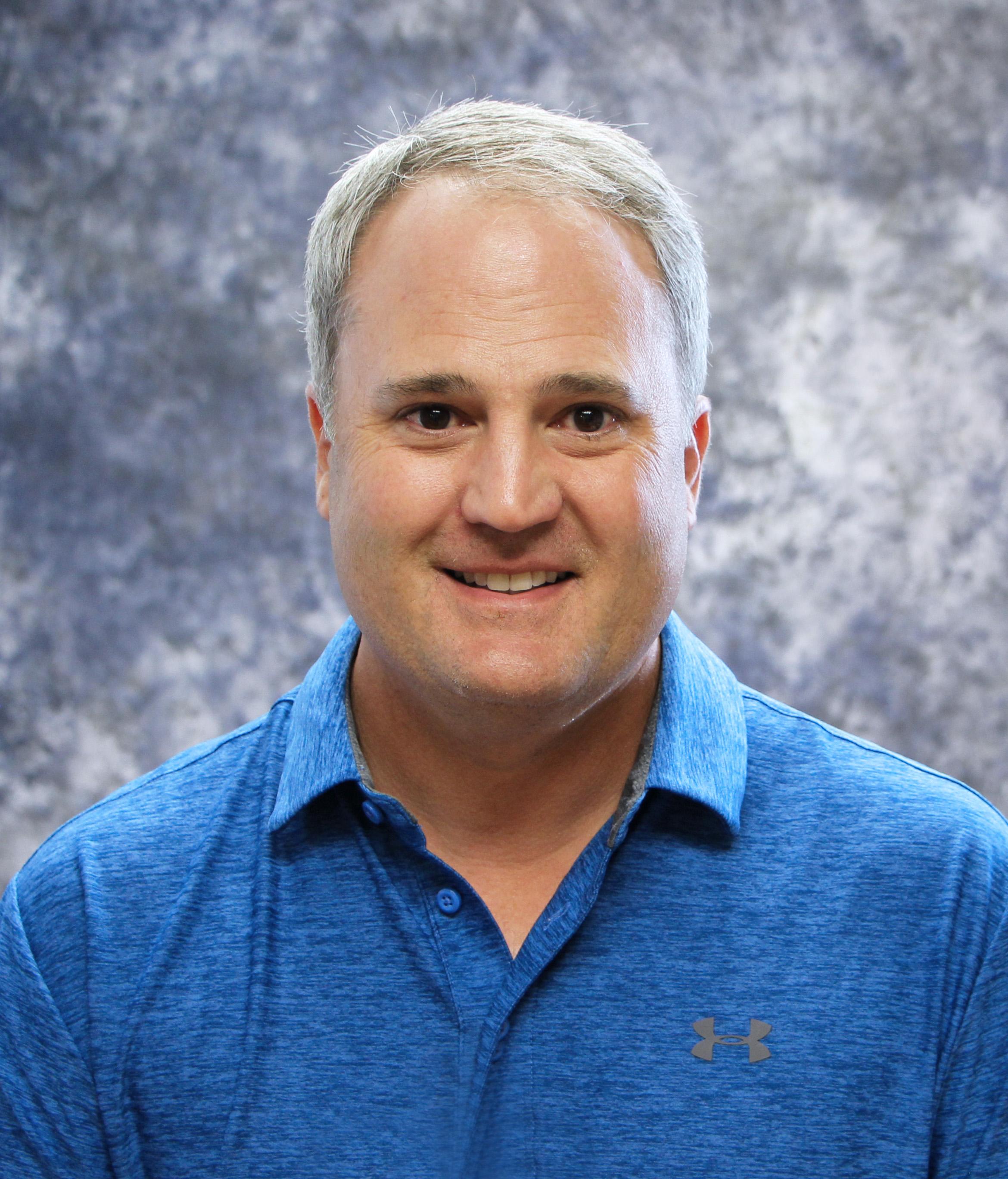 (Melbourne, Ark.)— Gary Paxson, President and CEO of White River Health (WRHS), is proud to announce the opening of WRMC Melbourne Therapy.
The clinic is located inside the Melbourne Medical Clinic at 1526 East Main Street in Melbourne. The clinic is open Monday through Friday and offers Physical and Occupational therapy.
Physical therapy is a discipline of rehabilitation that works to restore function and prevent disability following illness, injury or amputation. Physical therapy uses exercise, heat, cold, electricity, ultraviolet radiation and massage to improve circulation, strengthen muscles, encourage return of range of motion and train or retrain patients in activities of daily living. A physical therapist is a licensed expert in the examination and treatment of musculoskeletal and neuromuscular problems that affect people's ability to move and function. Occupational therapy utilizes many rehabilitative techniques from upper extremity exercises to splinting, prosthetic - perceptual - cognitive training, and functional activities to increase the individual's ability to carry out activities of daily living such as feeding, dressing, and grooming.
"We are eager to expand the services available to patients in our rural areas," said Gary Paxson. "It is our mission to provide quality healthcare and improve the health of our communities. We want our patients to receive the best care possible close to home." Chelsey Howell, PT, DPT, and Wayne Harris, OTR/L, will be the providers of the clinic. Chelsey has special training in Pelvic Floor Rehab, while Wayne has special training in Splinting and Hand Therapy. For more information or to refer a patient, please call (870) 368-4344. WRMC Melbourne Therapy is an affiliate of White River Health.
Therapy services are provided to patients of WRHS in our hospitals, White River Medical Center and Stone County Medical Center, and our outpatient clinics (PROS) in Batesville, Cherokee Village, Melbourne, Mountain View, and Newport.