September 2019 WRMC Employee of the Month
September 2019 WRMC Employee of the Month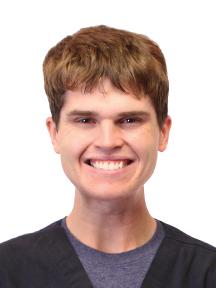 Levi Teague, Patient Care Technician (PCT), is the WRMC September Employee of the Month.
As a PCT, Levi assists in taking care of patient needs, stocking supplies, collecting samples, and recording vital signs. Levi is glad to have the opportunity to help his patients and his co-workers daily, and always does so with a smile. Levi was nominated by his co-workers in the Emergency Department for this award.
Outside of work, Levi enjoys spending time with family and friends.
Thank you Levi for your dedication and commitment to our organization.
Congratulations on being named September Employee of the Month.