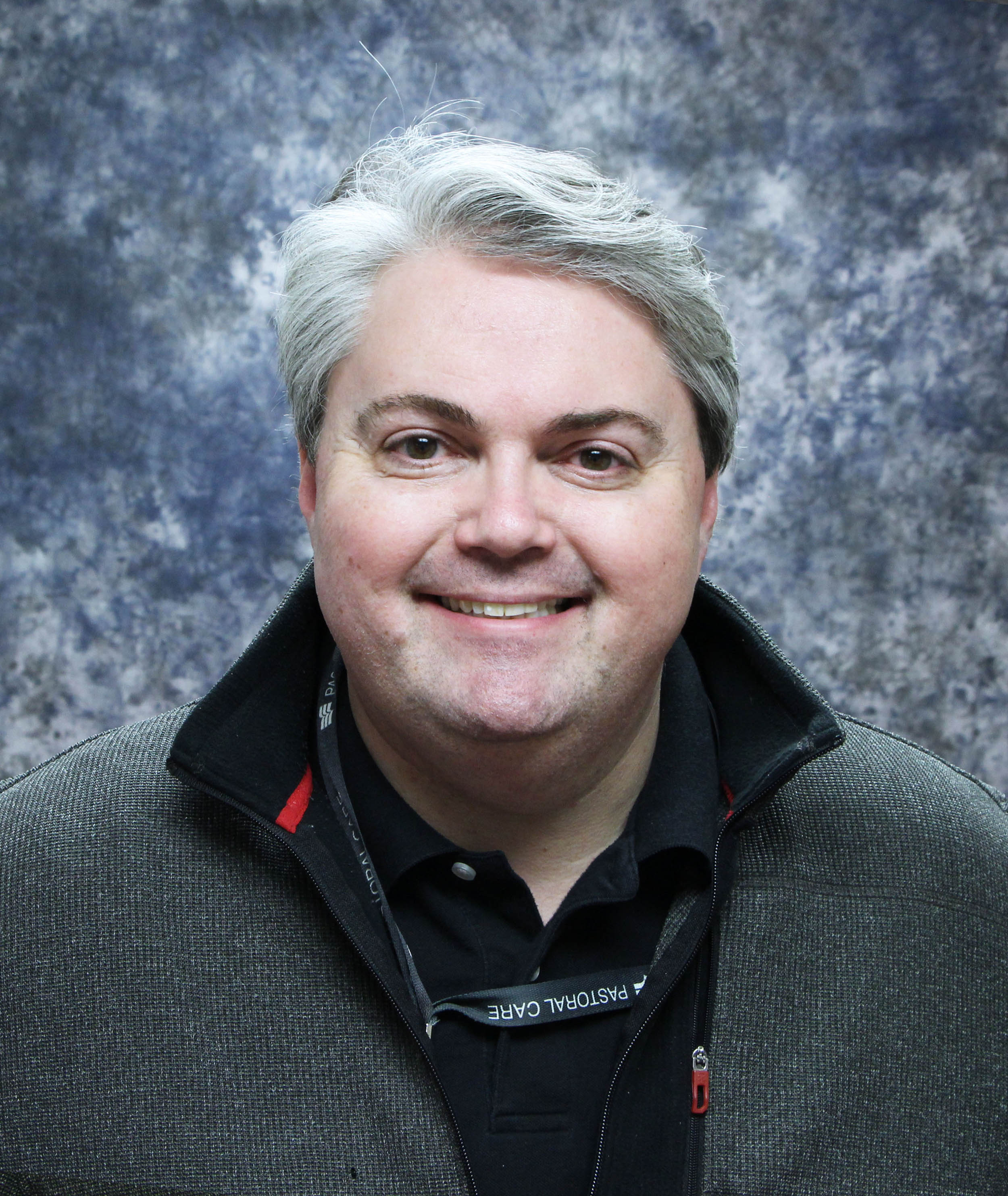 (Batesville, Ark.) – White River Health (WRH) values the benefits Pastoral Care services provide to patients. It is an instrumental tool in the success of our mission to provide quality healthcare and improve the health of our communities. White River Medical Center (WRMC) was proud to employ Chad Graves part-time beginning January 8, 2019 to enhance the Pastoral Care Program.
As Pastoral Care, Chad provides care to patients, families, and staff. He helps with Trauma Care and the coordination of Volunteer Chaplains at WRMC. He also provides a presence for WRMC within the community.
Chad has been providing pastoral care for over 25 years with two of those years being at WRMC. Chad pastors at a local church, as well as, works with Lyon College as a Pottery Instructor.
Chad completed his undergrad at ASU Jonesboro. He continued his education with a Masters of Divinity from Liberty University. From there, he completed a Doctorate in Theology from Texas Baptist Institute and Seminary.
"I enjoy getting to meet and learn more about patients," said Graves. "I love people and consider it a great privilege to be able to care for the patients at WRMC."
The late Jim Black started the WRMC Pastoral Care program in 1995 as the first chaplain. During his time at WRMC, he began the Teddy Bear Ministry as well as the hosting of Chaplains Dinners. Black also built the partnership with Batesville Area Ministerial Alliance.
Doc Spurlin joined WRMC in December 2008 and continued with the program with eight volunteer Chaplains who alternated call 24/7.
Graves, along with Volunteer Chaplains, has plans to enhance WRMC's Pastoral Care program and will begin a Bible Study series for employees on March 6 from 12-1pm in Josephine Raye Rogers Conference Center at WRMC. Employees will have an opportunity to bring their lunch and participate in the studies. Graves will also have prayer with Administrative Staff on Mondays.
"We are eager to see Pastoral Care services advance within our system," said Gary Paxson, CEO and President of WRHS. "I believe this is a necessary service to provide for our patients and our employees."
WRMC hosts bi-annual Chaplain's Banquet for all local clergy. The next banquet is scheduled on Monday, April 22 at 6:00pm in the Josephine Raye Rogers Conference Center.
Today, there are 10 volunteer Chaplains who alternate call 24/7 at WRMC.