Lambert Moves to New Location
Lambert Moves to New Location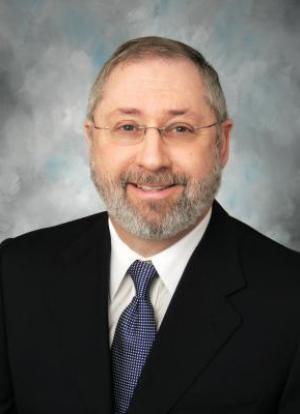 Effective April 28, John Lambert, MD, FACS, General Surgeon, will be seeing patients at the Stone County Family Medicine Clinic located at 105 Case Commons Drive in Mountain View. Dr. Lambert is accepting new patients and is seeing patients by appointment. For more information, or to schedule an appointment, call (870) 269-4144.
General Surgery focuses on surgical procedures including Appendectomy, Colon and Rectal Surgery, Esophageal Surgery, Gastroenterology Procedures, Gallbladder Removal, Hernia Repair, Thyroid Removal, and more.
Dr. Lambert is a Board Certified General Surgeon specializing in endoscopic and laparoscopic general surgery procedures. He earned a Bachelor's Degree in Zoology from Arkansas State University and a Master's Degree from the University of Arkansas. Dr. Lambert earned his medical degree at the University of Arkansas for Medical Sciences (UAMS) where he also completed a general surgery residency. He has been in practice for close to 40 years.
The Stone County Family Medicine Clinic is open Monday through Thursday from 7AM to 5PM. The clinic also provides primary care. Providers include Drs. Michelle Bishop, Ronald Simpson and APRN, Callie Taylor.