Health First Women's Drive Thru Health Expo
Health First Women's Drive Thru Health Expo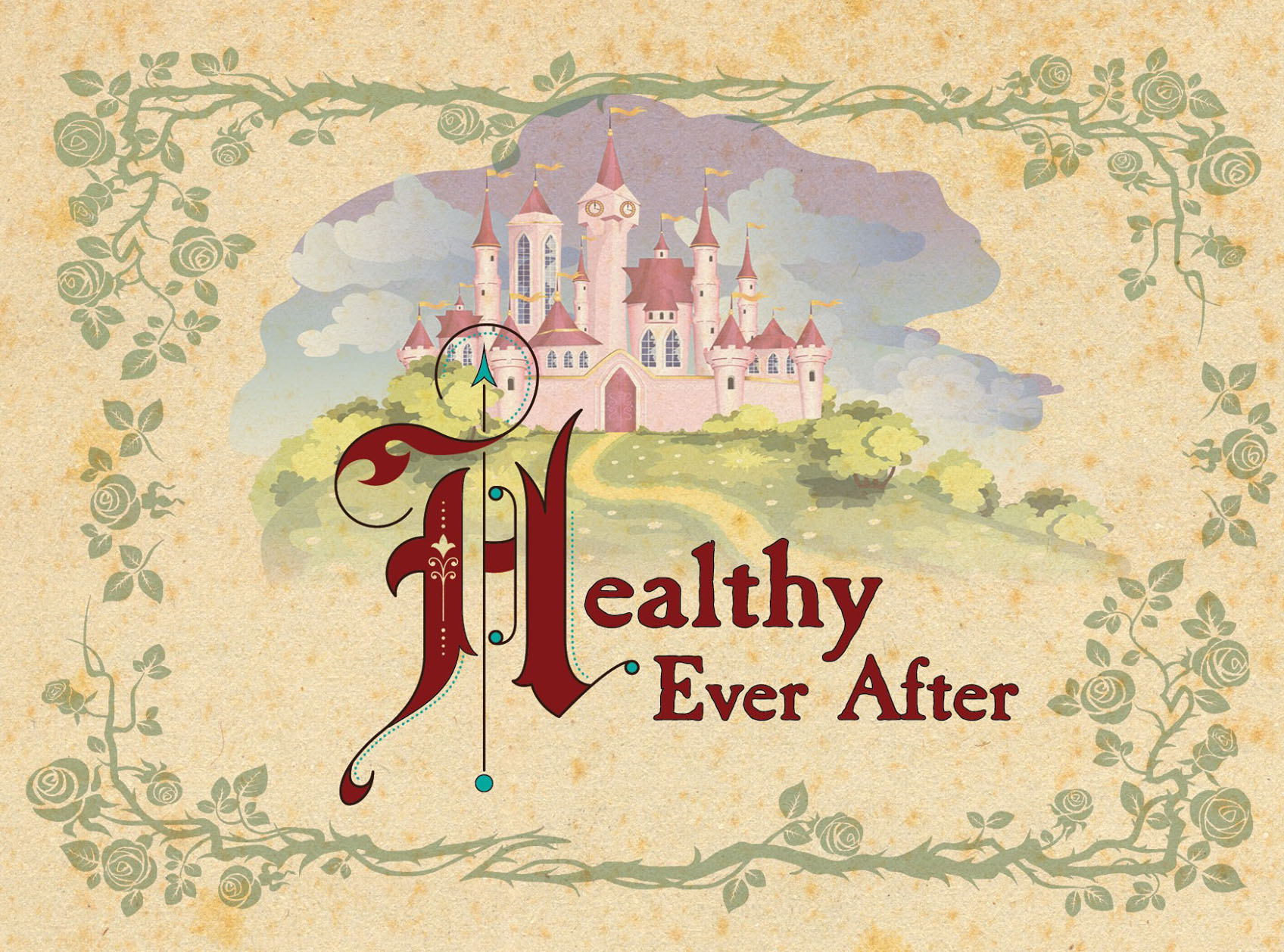 (Batesville, Ark.) – Fall is returning to Batesville, and with that, White River Medical Center (WRMC) is excited to bring back the HealthFirst Women's Health Event. For the ninth year, First Community Bank (FCB) and WRMC have partnered to offer area women an event focused on women's health. This year's HealthFirst Women's Health Event will be a drive-thru screening at the Batesville Community Center and Aquatics Gymnasium parking lot on Tuesday, October 19, from 2-7pm. This year's event theme, "Healthy Ever After," will bring a royal flair that encourages women of all ages to value their health.
"Women often spend so much time taking care of others that they neglect their own health and well-being," said Michele Wood, Executive Director of Marketing and Foundation at White River Health. "For nine years, we've had the great pleasure to work with First Community Bank to give the women of our community a fun night out. While this year's event will look much different from past events, we are eager to modify the event for our community's safety and still bring important screenings to the women in our area. We encourage friends, sisters, mothers, and daughters to hop in the car together and drive through our event to get the available screenings."
FCB and WRMC are asking for attendees to register for the event in advance at healthfirst-tickets.eventbrite.com. Due to the unpredictability of COVID-19, attendees are asked to wear a mask while participating in the screenings.
The primary purpose of the HealthFirst Women's Event is to raise awareness and provide practical tools for disease prevention and overall good health. HealthFirst will include free screenings such as blood pressure, COVID-19 vaccinations, flu shots, glucose and cholesterol, heart health CT scheduling, and mammography scheduling.
While supplies last, guests 18 and older will receive free house slippers and other goodies.
FCB and WRMC will also host a virtual HealthFirst event October 18-22 to provide educational resources and videos for participants. Participants will have an opportunity to win door prizes daily during the virtual event. Find the HealthFirst Virtual Event on the White River Health Facebook page. For questions and more information, call (870) 262-6149.
###