February 2019 Employee of the Month
February 2019 Employee of the Month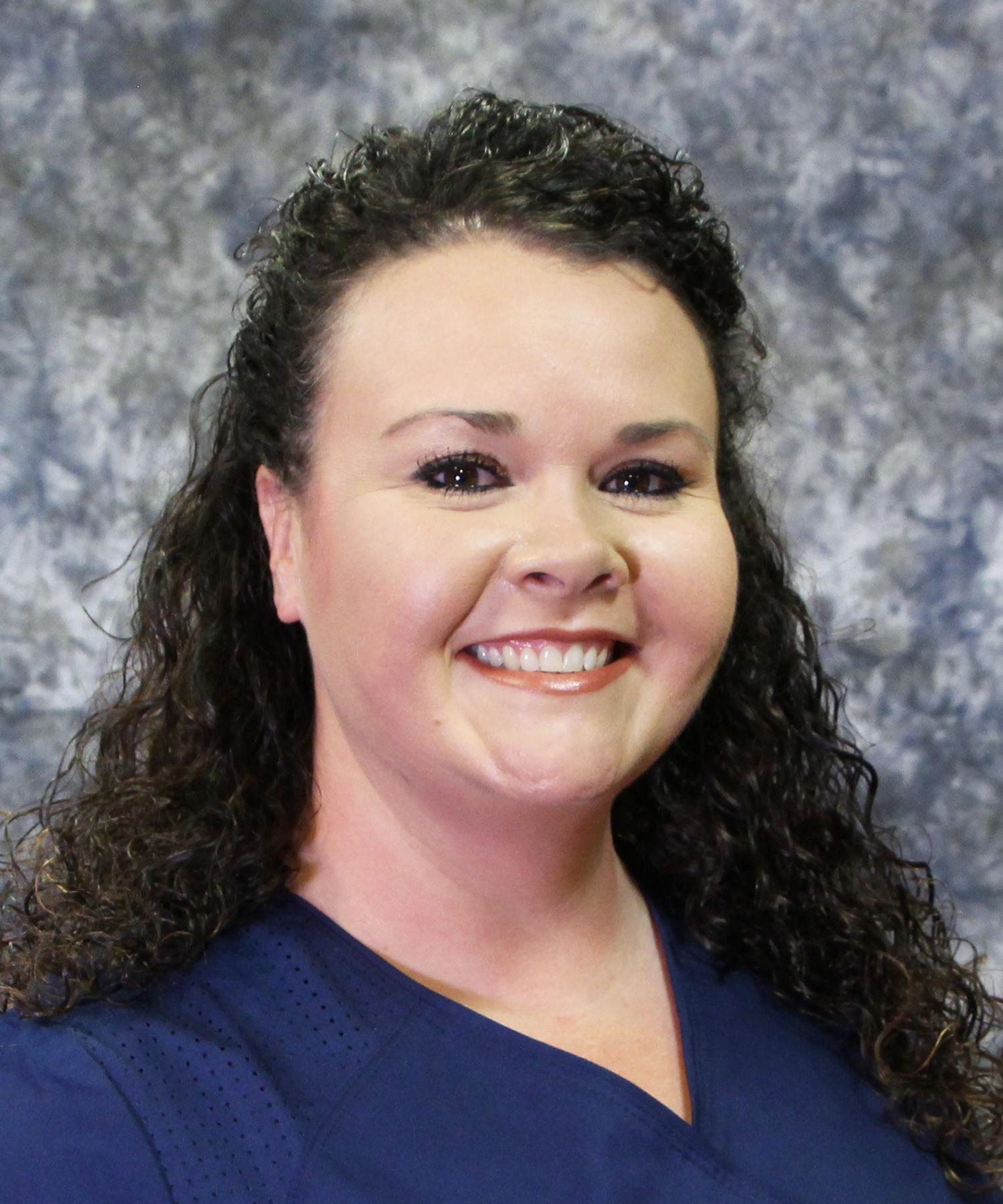 Lisa Crumley, RN, MSN, Orthopaedic Liaison at White River Medical Center (WRMC) was chosen as the February Employee of the month.
Lisa's works with Orthopaedic patients, providers, nursing staff, therapists, and patient family members to ensure that each patient has an excellent experience and quality outcome. Lisa coordinates the elective joint replacement program and provides education for each patient and their family members to help them better understand their procedure and follow up care. Lisa has been with WRMC for 13 years and considers WRMC her second home.
"I enjoy getting the opportunity to care for such amazing people when they need us most in life and I am blessed to get to do that with such a wonderful work family," Lisa said.
When Lisa isn't at her second home (WRMC) you can probably find her and her husband (Michael) with their two children Joshlyn and Colton hanging out on their farm or helping with the family bee apiary.
Thanks, Lisa, for everything that you do.