David Tanner Oliver is Welcomed as Provider
David Tanner Oliver is Welcomed as Provider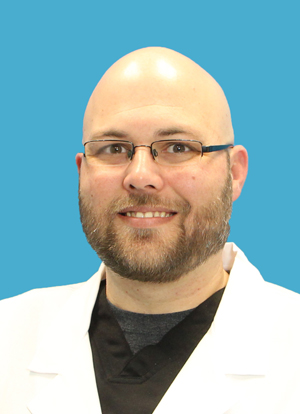 (Batesville, Ark.) — White River Health Family Care in Southside is proud to welcome David "Tanner" Oliver, APRN, MSN, FNP-C. Tanner joins APRNs, James Bridgeman, Jennifer Blaney, and Brandon Womack.
As a Family Nurse Practitioner, Tanner provides healthcare to patients of all ages. He is available for the treatment of acute illnesses, chronic conditions, and wellness exams. He is dedicated to providing quality care to patients, as well as maintaining direct communication with patients and the healthcare community.
Tanner received an Associate of Science in Nursing from the Arkansas State University in Mountain Home. He completed his Bachelor of Science in Nursing from Arkansas State University in Jonesboro. He continued his education at Arkansas State University and completed a Master of Science in Nursing in May of 2022.
Tanner has around 12 years of medical experience. He began his medical career as a paramedic/EMT. After becoming a nurse, he began working in the Emergency Room (ER) at White River Medical Center. For the past two years, Tanner has served as a charge nurse in the ER.
"I am excited about being able to meet the medical needs of the people of the community and surrounding areas as an APRN," said Tanner.
Tanner was raised in Smithville, Ar. He and his wife, Shamlyn, have three sons, two daughters, and five grandchildren, and a French Bulldog named Barkley. They have lived in the Batesville area for 10 years.
The White River Health Family Care, previously known as WRMC Medical Complex Southside, is located at 1217 Batesville Boulevard and is open every day from 8AM to 6PM. The providers are accepting walk-ins and new patients. To make an appointment, call (870) 262-2800.