Clinic Moves To New Location
Clinic Moves To New Location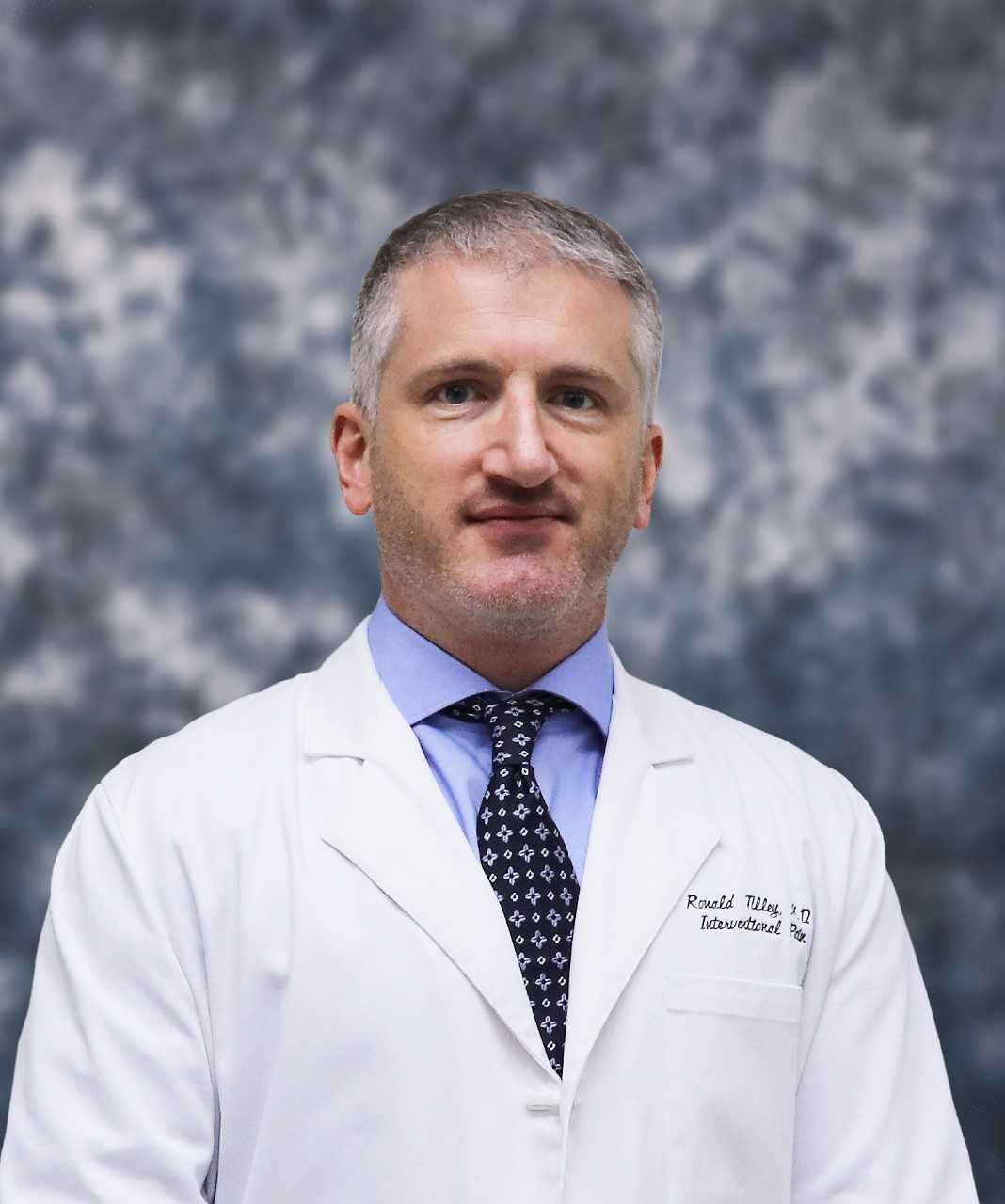 (Mountain View, ARK.) — The SCMC Pain Management Clinic is now located at 105 Case Commons Drive in Mountain View. The clinic is located in the same building as the Stone County Family Medicine Clinic.
Dr. Ronald Tilley and APRN Dee Meeler provide outpatient treatment to relieve chronic pain, restore function, and decrease or eliminate the need for prescription pain medications. Chronic pain is ongoing pain lasting beyond the normal healing time for an injury or an illness, which adversely affects well-being and quality of life.
Chronic pain is associated with back and neck injury, cancer, headache, neuropathy, neurological conditions, osteoporosis, shingles, spinal compression fracture, and other chronic conditions. Procedures include injections, intrathecal pain pump, kyphoplasty/vertebroplasty, nerve ablation, nerve blocks, and spinal cord stimulator.
Patients are accepted by referral from their primary care or specialty physician. Because chronic pain is often associated with underlying medical conditions, our program is specifically designed to integrate and coordinate pain management with any other ongoing treatment. The SCMC Pain Management Clinic communicates with primary care and/or referring physicians the progress and outcome of pain management treatment for all patients referred for care.
Insurance coverage for pain management procedures may vary between medical plans. Patients should consult their insurance carrier to verify eligibility or ask the Clinic staff for assistance with insurance verification before scheduling appointments and/or procedures.
Due to the COVID-19 pandemic, White River Health is taking extra precautions to ensure safe delivery of medical care. For appointments not requiring treatment, patients can utilize WaveLink, WRHS's telehealth service. If a patient needs to be seen in the clinic, patients are asked to call in advance and wait in their car until the staff calls them back for their appointment. Each patient is screened before entering the clinic, and all staff and patients are to wear masks during the appointment. The staff is deep sanitizing between each patient and has spaced out appointments to allow for additional cleaning.
The SCMC Pain Management Clinic is open Tuesday and Wednesday. For more information or to schedule an appointment, call (870) 262-6155.