Certified Lymphedema Therapist
Certified Lymphedema Therapist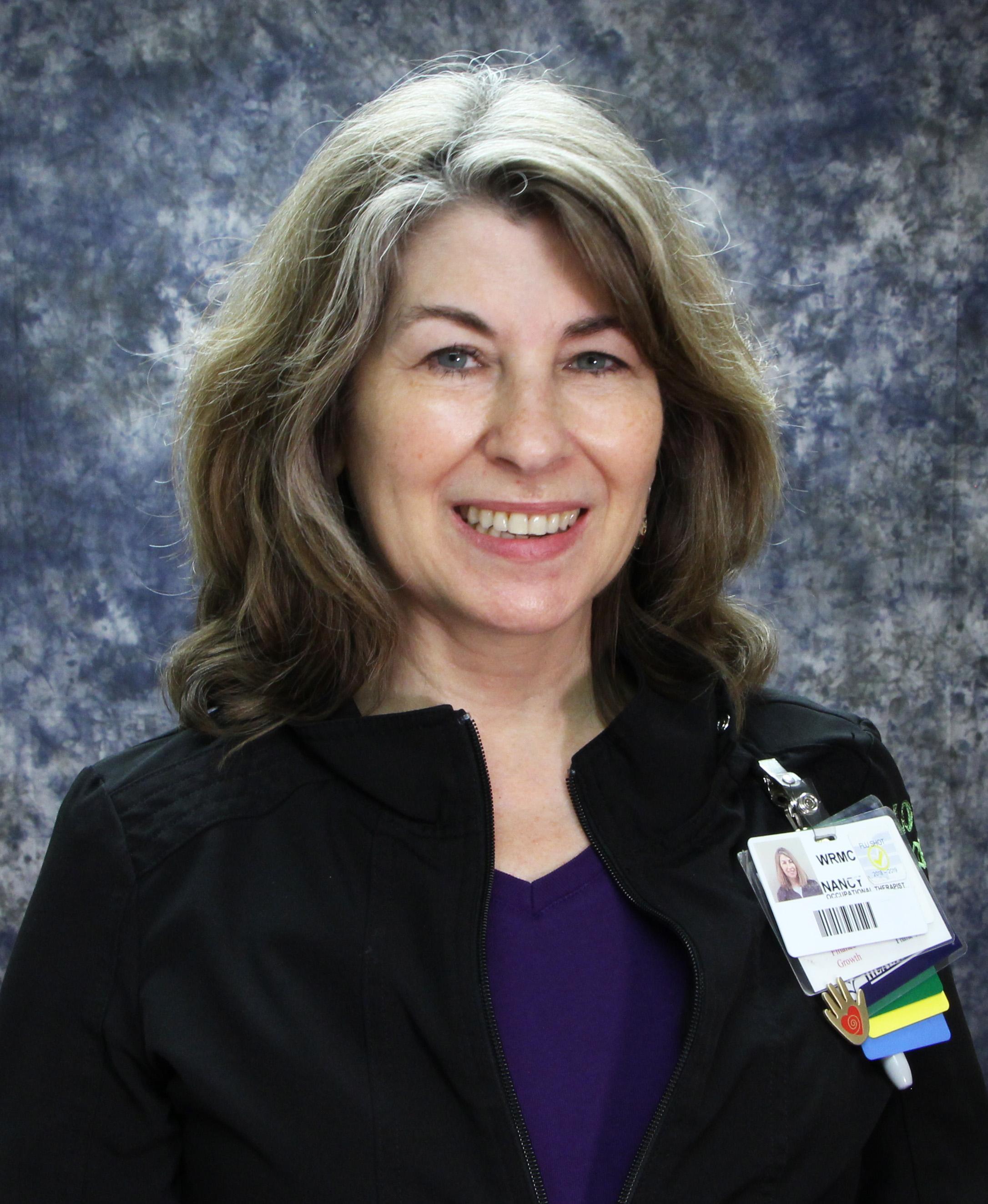 Nancy Love, MOT, OTR/L, Certified Lymphedema Therapist (CTL)
Education:
Master of Occupational Therapy
Louisiana State University Health Sciences Center New Orleans, Louisiana
Certification:
Certified Lymphedema Therapist Manual Lymph Drainage (Vodder Technique)/Complete Decongestive Therapy Norton School of Lymphatic Therapy
Lymphedema is a chronic and progressive disease resulting in disfiguring swelling, with increased risk of tissue damage, infection, and cellulitis. A Certified Lymphedema Therapist uses clinical expertise and training to treat chronic extremity lymphedema, post-mastectomy lymphedema, and other related conditions which respond extremely well to multi-part Complete Decongestive Therapy, a gentle, non-invasive, and highly effective therapy.
A Certified Lymphedema Therapist:
• Evaluates and differentiates between a variety of peripheral edemas to establish an effective treatment plan for individuals with primary or secondary lymphedema, and other related conditions
• Assesses the psychosocial, physical, emotional, environmental, and quality of life needs of patients and assists with coping strategies
• Performs Complete Decongestive Therapy to reduce swelling, improve function of the lymphatic system, and maintain reduction during transition to self-maintenance phase
• Measures and fits appropriate compression garments for self-maintenance of condition
• Provides education on self-manual lymph drainage, necessary skin care routine, wear and care of compression garments, and home exercise program
• Communicates, as appropriate, with all members of patient's healthcare team
• Serves as an educational resource
• Provides follow-up care, support, or referrals as needed
For more information, contact:
Ph: (870) 262-1271 Fax: (870) 262-6013
WRHS is an equal opportunity provider and employer.