Campbell Recognized as Healthcare Hero
Campbell Recognized as Healthcare Hero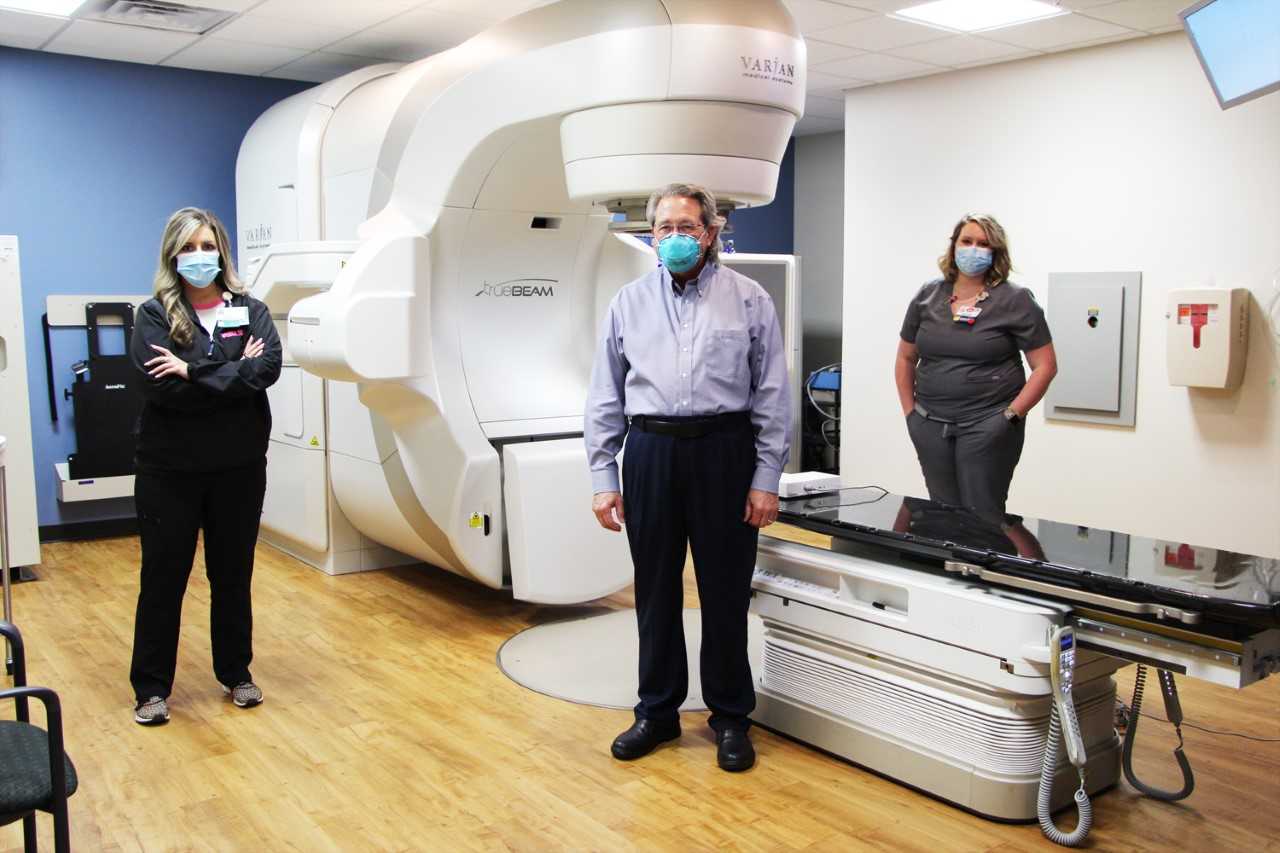 (Batesville, Ark.)—Jennifer Campbell, Registered Nurse at White River Medical Center (WRMC), was recently recognized as a healthcare hero by U.S. Senator John Bozeman for her work on the frontlines during the COVID-19 crisis. U.S. Sen. John Boozman has been touring healthcare facilities across the state in recent weeks to speak to frontline workers and recognize outstanding nurses across the state.
Jennifer became a Licensed Practical Nurse in 2011 and began working for Batesville Family Practice. She continued her education in the ARNEC program at Ozarka College and obtained her Associates degree and joined WRMC in March of 2015 as an Emergency Room nurse. A desire to continue improving her skills led her to obtain her Bachelor's degree in October 2019, while working full-time. In 2019, Jennifer was chosen as the Ozarka College Alumni of the Year.
"Jennifer is a role model for both her co-workers and those considering a career in nursing," said Gary Paxson, President and CEO of White River Health (WRHS). "We are proud to have her on our team."
Jennifer serves as the Trauma Program Manager, AR Saves Facilitator and Emergency Room clinical educator for WRMC. While she wears many hats for WRMC, she added another by leading the charge for community drive-up testing at WRMC during the COVID outbreak in WRHS's eight county service area. She has graciously served the community, patients, and staff of WRMC by taking ownership of all of the community drive-up COVID testing, as well as, employee testing when needed.
She has volunteered many hours for community events related to COVID. She has worked diligently with the ADH, assisting with organizing community testing and providing education. She took on these roles while still maintaining her dedication to the WRMC Emergency Department, Trauma services, and State Stroke programs.