Bowers Certified as a Mental Health First Aid Instructor
Bowers Certified as a Mental Health First Aid Instructor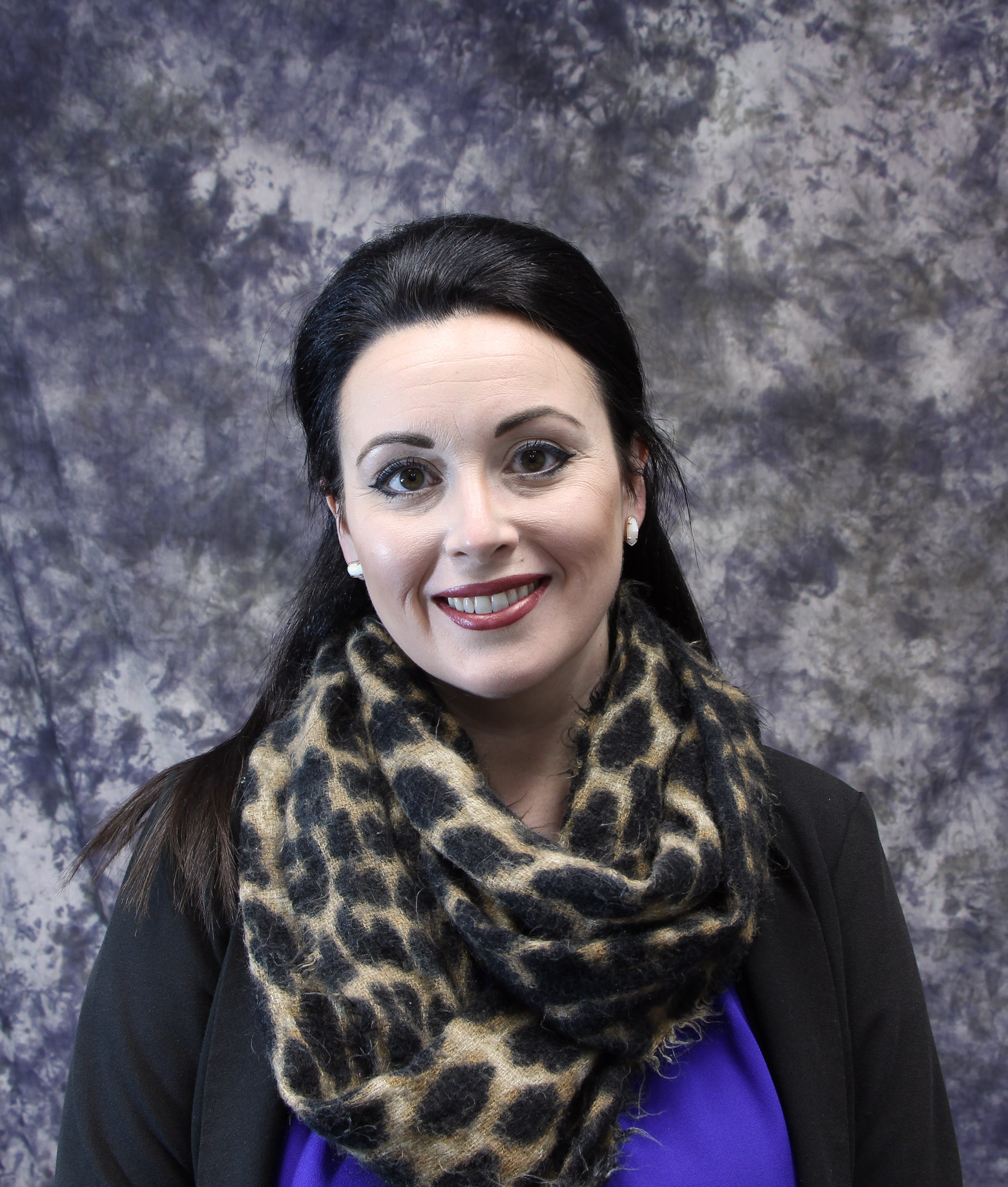 White River Health (WRHS) is pleased to announce the certification of Lindsey Bowers, BSW, MS, MRC, Director of Marketing for Behavioral Health, as a Mental Health First Aid Instructor. As an instructor, Lindsey can train community members to become Mental Health First Aiders.
During the mental health first aid course, participants will learn how to identify, understand, and respond to signs of mental illnesses and substance abuse. The training will give community members the skills to support someone who may be developing mental health or substance abuse problems or someone who may be experiencing a crisis. Mental Health First Aiders can use these tools to save lives.
"My passion is talking to people about mental health through education in order to reduce the stigma that surrounds mental health today. A goal of mine is to help others gain a better understanding of mental health," said Linsey Bowers. "I hope to provide resources and knowledge to better equip community members who may be talking to someone going through a challenging time. It is also my hope that with more knowledge comes more understanding, resulting in improved treatment of those struggling with their mental health."
Lindsey has a Bachelor of Science in Social Work from the Arkansas State University. She completed a Master of Science in Rehabilitation Sciences from Clarion University of Pennsylvania and a Master of Science in Rehabilitation Counseling from the University of Arkansas. Lindsey has held several positions in Behavioral Health Services. She began her career as an Admissions Counselor and then transitioned into roles such as Director of Assessment & Referral, Director of Admissions, Referral Administrator, Director of Business Development, Qualified Behavioral Health Provider, Community Education Coordinator, to her current position.
"Mental Health problems are not as frightening as people think," said Lindsey. "When a person has a mental health problem, what they need most is someone who will listen calmly to their feelings and fears."
Lindsey is a native to Arkansas, coming from the Jonesboro area. She has been married to her husband, Tim, for five years. They have a three-year-old daughter, Mila.
Classes will begin after May 1st and are offered to individual community members, as well as, churches, businesses, law enforcement, schools, etc. Lindsey will work with groups to set up a time and day that works best for each facility. The community member classes will be held the third Thursday of every month and is limited to 20 people per class. Location of classes are to be determined. For more information, call Lindsey Bowers at (501) 944-1785 or click here to locate the online registration form.