Behavioral Health visits Arkansas Governor's Mansion
Behavioral Health visits Arkansas Governor's Mansion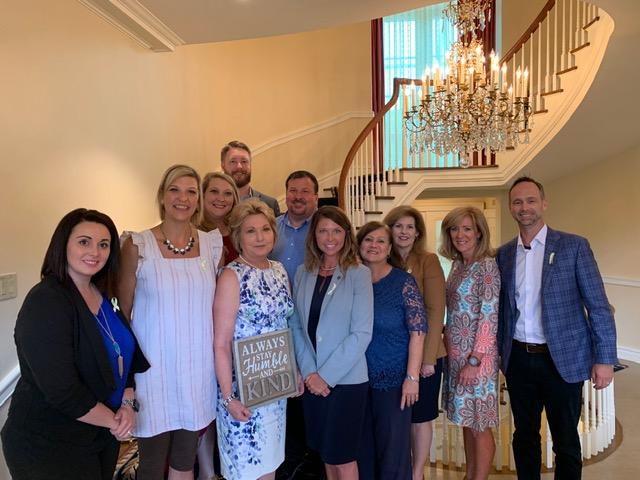 White River Health staff, James Cox, Behavioral Health Services Program Director; Lindsey Bowers, Community Education Coordinator of Behavioral Health Services; and the Sharp County Mental Health Task Force recently visited the Arkansas Governor's Mansion.
During their visit, they met with Susan Hutchinson, the First Lady of Arkansas, and Arkansas Surgeon General, Dr. Gregory Bledsoe, to discuss the silent epidemic of Death by Suicide in the state of Arkansas.
The team is working on breaking the stigma on mental health, as well as, educating Arkansans on awareness of this important topic. If you or your loved one needs help, please call the National Suicide Prevention Lifeline at (800) 273-TALK (8255).