2022 HealthFirst Women's Health Event Announced
2022 HealthFirst Women's Health Event Announced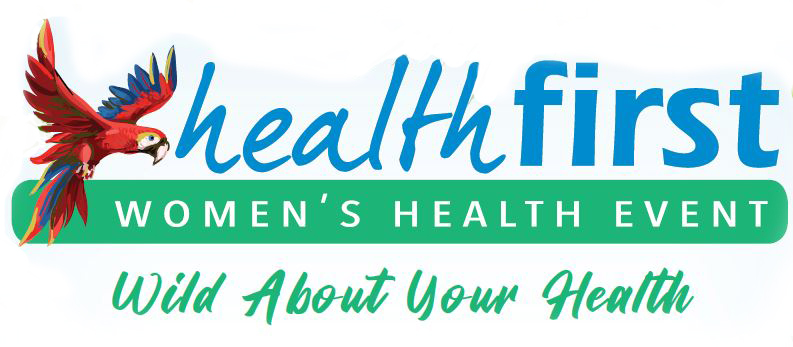 (Batesville, Ark.) – Fall is returning to Batesville, and with that comes HealthFirst, the annual women's health event hosted by White River Health (WRH) and First Community Bank (FCB). FCB and WRH have partnered to offer an event focused on women's health. For the first time since the start of COVID-19, this year's HealthFirst Women's Health Event will be indoors. HealthFirst Women's Health Event will be presented at the Batesville Community Center on Tuesday, October 11th, from 4:00 to 7:00 PM. This year's event theme, "Wild About Your Health," will be full of jungle-filled fun, taking women on a safari to help navigate the many aspects of their health.
"Women often spend so much time taking care of others that they neglect their own health and well-being," said Michele Wood, Executive Director of Marketing, Foundation, & Volunteer Services at White River Health. "We are excited to celebrate 10 years of partnering with First Community Bank to give the women of our community a fun night out. With that, we are ecstatic to host the event indoors for the first time since COVID-19. We invite friends, sisters, mothers, and daughters to take the opportunity to adventure over to our event to spend time together while receiving important screening."
The primary purpose of the HealthFirst Women's Event is to raise awareness and provide practical tools for prevention and overall good health. HealthFirst will include free screenings for balance testing, blood pressure, cholesterol/glucose/thyroid (done by blood draw), depression screening, diabetic foot screening, eye screenings, and more. The event will also host several education booths with information on healthy eating and exercise tips, smoking cessation, mammography, cancer treatment, safe sleep practices for babies and more. A limited amount of Flu shots and COVID-19 vaccines will be provided during the event. Participants can also visit with the Independence County Sheriff's Department where they will be providing a Drug Take Back for all who would like to conveniently dispose of unused or expired prescriptions.
While supplies last, guests 18 and older will receive a free leopard print first-aid kit and other goodies.