2019 WRMC August Employee of the Month
2019 WRMC August Employee of the Month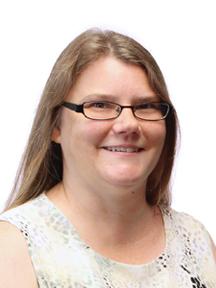 Mary Daniel, Secretary, Health Information Management, was chosen as the WRMC August Employee of the Month. Mary is the representative of the standard Environmental Focus.
Mary's role at WRMC involves answering phones, checking inpatient and observation admissions, and much more. Mary has been with WRMC for 17 years. Mary enjoys the environment and her co-workers at WRMC.
She also enjoys spending time with her husband, children, and grandchildren as often as she can.
Thank you Mary for your dedication and commitment to our system over the years.