White River Health manages Senior Life Centers on behalf of White River Area Agency on Aging. The Older Americans Act of 1965 created Senior Life Centers to improve the quality of life for adults over age 60. Senior Life Centers provide weekday meals, social activities, health and wellness programs, and transportation services to residents of Izard, Sharp, and Stone counties in North Central Arkansas.
Public Notice - Transportation Grant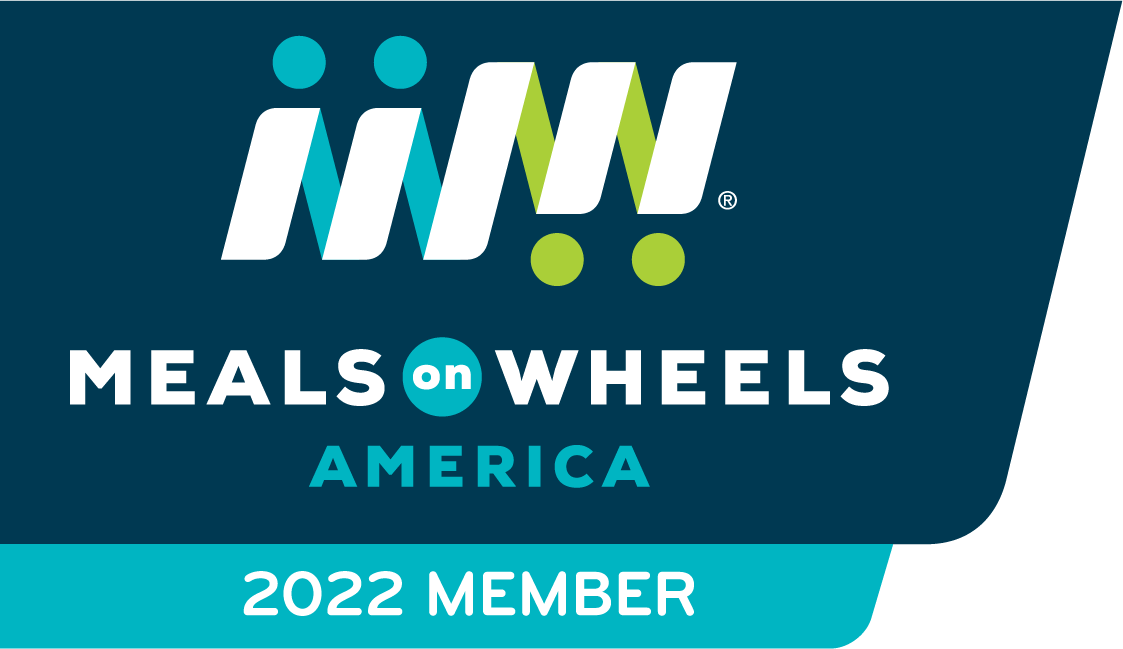 CARS Partnership
WRH Senior Life Centers partners with CARS(Charitable Adult Rides & Services) to coordinate a vehicle donation program. Donations of boats, cars, RVs, trucks and more are accepted to help fund the nutritional and social programs for senior adults in Izard, Sharp, and Stone counties.
How It Works
1. Call 1-844-5768 or complete the online donation form at Careasy.org/wrhs-senior-life-centers. Our vehicle donation support team is available seven days a week and will be happy to answer any questions you may have.
2. Schedule your free pick up. We arrange to have a licensed tow company pick up your vehicle at a time convenient for you and at not cost to you.
3. The WRH Senior Life Center receives a donation equal to the value of your vehicle and you may qualify for a tax deduction. Vehicle donations may be tax-deductible, and CARS works to get the highest return for vehicle for WRH Senior Life Centers. In most cases, you will be provided with a donation receipt at the time of pick up. You will received a thank you letter within 30 days of the sale of the vehicle, which will also serve as your donation receipt.
CARS is a charitable organization and has been processing vehicle donations for almost 20 years.
Locations
Brockwell Senior Life Center (Izard County)
30 Chapel Hill Road, Brockwell, AR
Cherokee Village Senior Life Center
#2 Santee Dr., Cherokee Village, AR
Mt. View Senior Life Center
210 School Ave., Mountain View, AR
Social Activities
Social activities vary by location depending on the needs of clients.
Board Games
Card Games
Dance
Excursions
Exercise
Music