Kerr Joins Batesville Family Care
Kerr Joins Batesville Family Care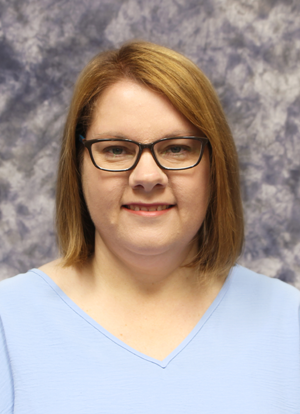 (Batesville, Ark.) — Beginning August 3, Robin Kerr, APRN, will be seeing patients at Batesville Family Care, located at 1215 Sidney Street, Suite 300 in Batesville. Robin is a Family Medicine provider. Robin joins providers Julia Allen, MD; Dylan Estes, MD; David Fielder, MD; William Waldrip, MD; and Dana Childress, APRN.
Robin Kerr joined White River Health (WRHS) as a provider at the WRMC Family Practice Clinic in 2015. As a Family Nurse Practitioner, Kerr provides primary healthcare to patients of all ages. She is available for the treatment of acute illnesses, chronic conditions, and wellness exams. With more than 25 years of nursing and healthcare experience, Kerr is dedicated to providing quality care to her patients, as well as maintaining direct communication with her patients and the healthcare community.
Kerr earned a Bachelor of Science in Nursing and a Master of Science in Nursing at the University of Arkansas for Medical Sciences. She is certified by the American Nurse Credentialing Center and licensed by the Arkansas State Board of Nursing.
Robin Kerr is accepting walk-ins and new patients. To make an appointment, call (870) 793-1126.
Due to the COVID-19 pandemic, the clinic is taking extra precautions to ensure safe delivery of medical care. Telemedicine services are available. If a patient needs to be seen in the clinic, patients are asked to call in advance and wait in their car until the staff calls them back for their appointment. Each patient is screened before entering the clinic, and all staff and patients are to wear masks during the appointment. The staff is deep sanitizing between each patient and has spaced out appointments to allow for additional cleaning.