Dr. Steve Alexander Provides Community Presentation
Dr. Steve Alexander Provides Community Presentation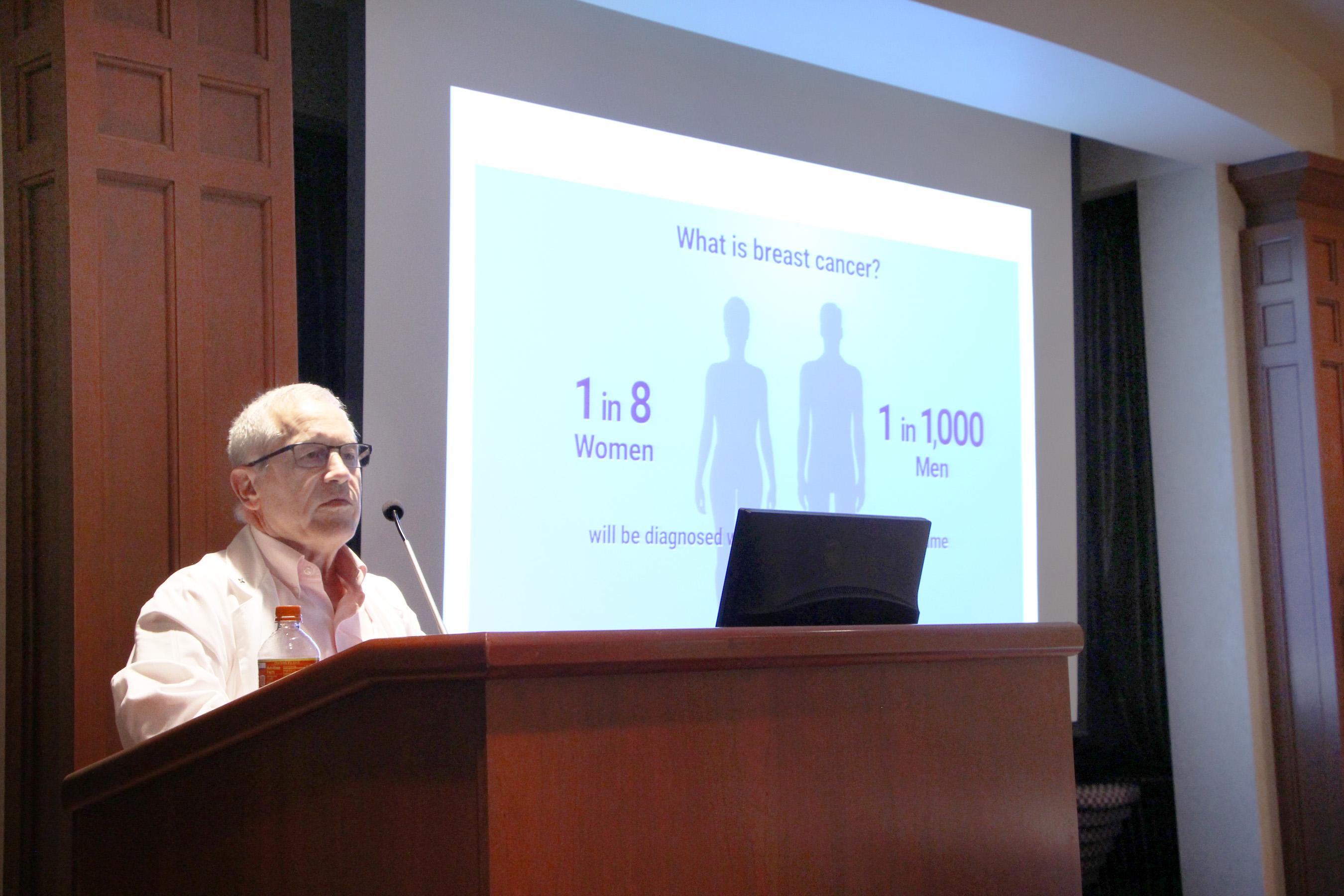 Dr. Steve Alexander, Breast Surgeon, recently discussed Breast Cancer types, symptoms, and treatments during White River Medical Center's (WRMC) Community Health Education luncheon. WRMC hosts Community Health Education luncheons on the second Tuesday of each month in the Conference Center on the WRMC campus.
The next event will be held on November 12 at Noon.
Dr. Mantinderpreet Singh, Neurologist, will discuss Stroke prevention and treatment. The event is free and is open to the public.